Hi all,
I'd love to buy a l
ow profile roof rack
for my 2011 Xterra. With the added 2inches from the Iron Man lift kit, the existing roof rails come very close to the Dubai Mall carpark barriers. I don't love malls, but there are times they are useful....
Anyone know where I can either buy a premade roof rack for an Xterra, or where I might be able to get one fabricated?
Some research on the internet brought up this beauty from the US: DepHep Roof Racks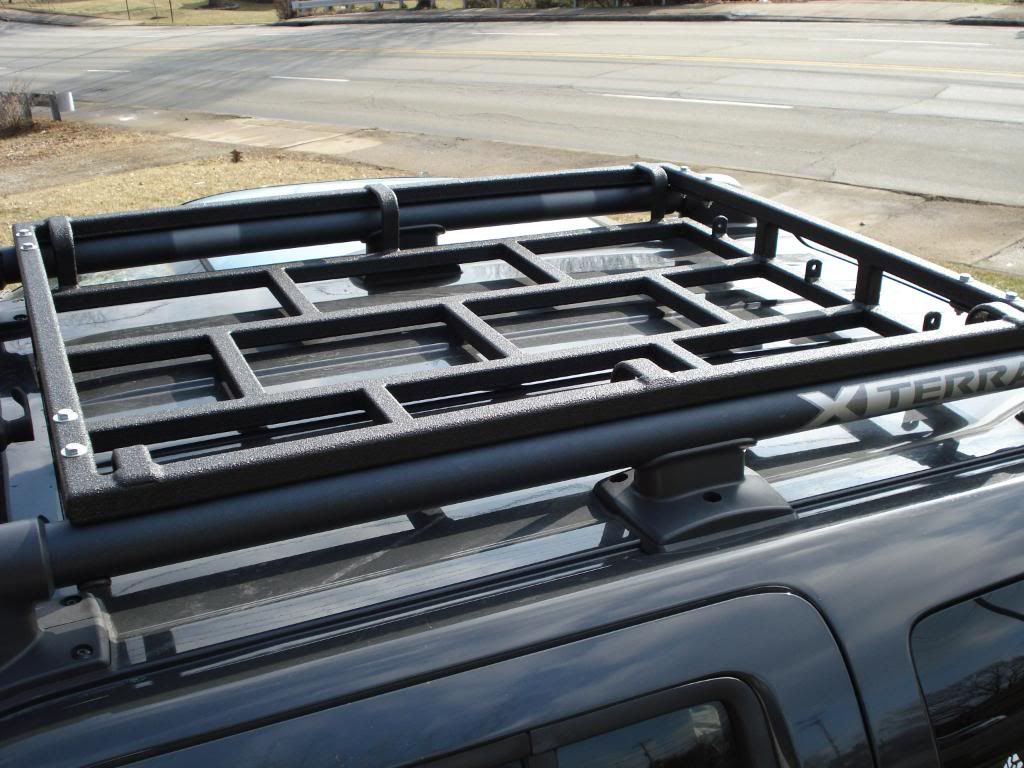 http://www.hepsdesigns.com/
Any help would be much appreciated
Cheers